Several of the initial founders were involved in an user group effort called the Requirements Special Interest Group (RSIG) of the Central Ohio Quality Assurance Association. The mission of the RSIG was similar to that of the IIBA®, which lead to the decision to join forces with the IIBA® to bring requirements and business analysis related presentations to the central Ohio Business Analyst and Requirements Analyst community. The RSIG was founded by Terry Weigmann, Harold Thomas, and Joseph Tanner in the spring of 2003.
Business analysts from local companies and education providers began meeting to discuss the formation of a local IIBA® chapter. The interim administrative board was formed.
In March, 2007 we secured our first Chapter Premier Sponsor, Babbage Simmel, and held our inaugural meeting. The IIBA® officially recognized the Columbus, Ohio Chapter in July, 2007.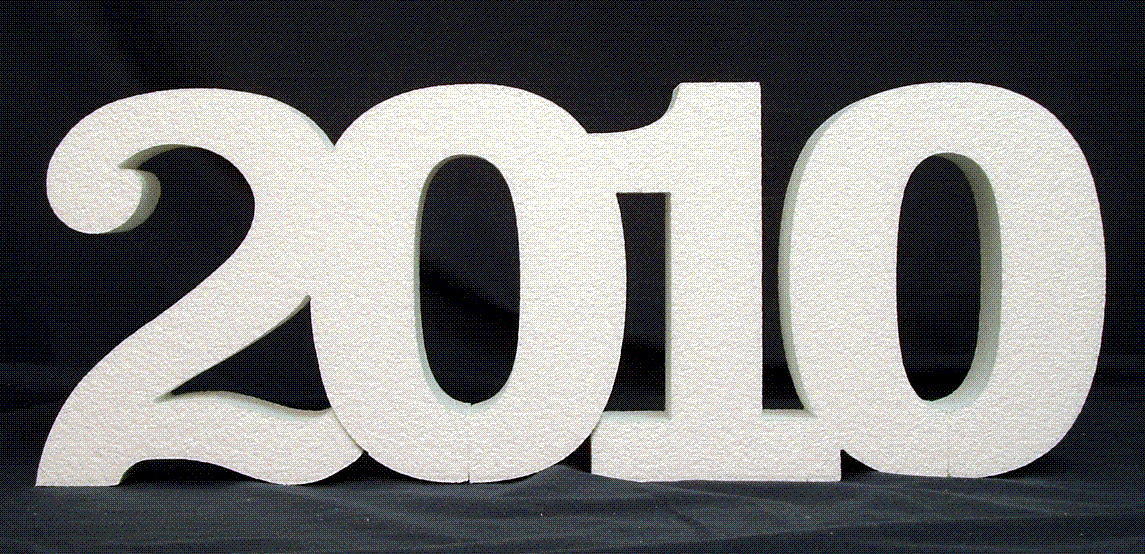 In August 2010, we decided to grow our presence in the Columbus IT community even more and to offer our members even more educational information. Our first Business Analyst Professional Development Day, BAPDD, was held at the Greek Orthodox Church.
2017 brought more changes to our now well established annual conference. We rebranded our conference name to BA-CON and added a training day of four diverse, all day classes. With 150 training day attendees and 500 conference attendees, this was our most successful conference to date.